Web Hosting Plans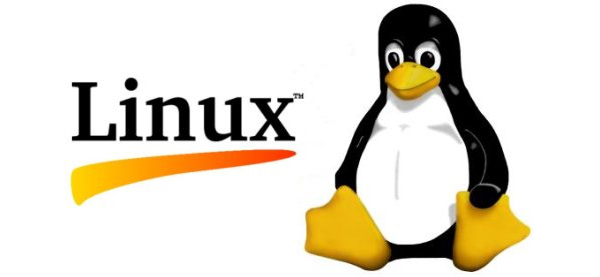 UNLIMITED Domain Hosting
UNLIMITED GB Hosting Space
UNLIMITED GB File Transfer
UNLIMITED E-mail Accounts
FREE Domain for first sign up
Secure Shell, SSL, FTP, Stats
CGI, Ruby (RoR), Perl, PHP, MySQL
1 year host $120 Free Domain (.com) for 1 year
2 years host $220 Free Domain (.com) for 1 year
3 years host $280 Free Domain (.com) for 1 year
Simple and Effective Hosting & Domain Services
A well-presented website in Singapore is just one of the aspects to strive for – one ought to also keep a lookout for the ideal hosting service providers. Being one of the foremost hosting & domain service providers in Singapore, we have what it takes to see to all your hosting needs and other services 24 hours a day. If you're planning on hosting your site, our technical support is a dependable choice for all times.
We provide a range of web hosting options, so you needn't look elsewhere for your needs. These include services for shared hosting, free web hosting, dedicated server, and many more. The main reason for this selection of hosting plans is to ensure that your website provides easy access to users and viewers. We provide trustworthy and dependable services to get your website running within just a couple of minutes. Regardless of whether your online business is small, medium, or big, we provide a full suite of services for all your requirements.
Registering a domain, setting up the hosting, and managing and marketing your online business comes easy with our tools and services for hosting & domain. We are perfectly aware of how to equip you well, in order to bring about a meaningful web presence. We have been heading the domain and hosting services sphere in Singapore for a number of years now.
Unmatched Hosting Infrastructure for Website in Singapore
We have a specially-designed network infrastructure put in place by our network engineering team, which assures one of exceeding industry standards for reliability and speed. Look forward to unwavering stability and super-fast speed, in tune with the expectations of customers, and gain all their trust for your services and products.
What's best is the fact that our technical support team is simply a call away, and will get back to you within 24 hours. Their expert skill set enables them to kick-start your online business as swiftly and easily as possible. Start your journey to online success with us!
Hundreds of Singapore websites have entrusted us, and are reaping the advantages of our effective services for the purpose of domain and hosting. Feel free to call us right away for any particular requirements for web hosting, domain registration and web services.
We pride ourselves on measuring our success by your success.