Web Design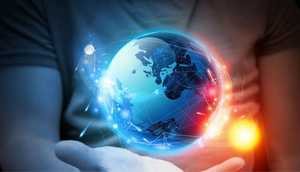 With more than four years of intensive experience, Access Desires knows the industry. We know how to work the web, and what it can do for you in the marketplace. Our enthusiastic design team is always ready to help you achieve your business goals by taking you online. Whatever your business, whatever your ambition, we have a solution tailored just for you.
Web Development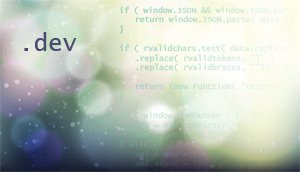 While development is one of the most overlooked aspects of website building, it is also one of the most important components of successful web management. Since the underlying HTML/CSS code is not directly visible to the visitors, there is a tendency to neglect it with the aim of cutting cost. While this might seem a trivial detail, problems will surface as web browsers evolve which might severely compromise the useability of your website.
Graphic Design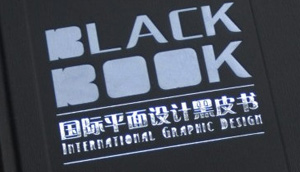 Whatever business you may be in, graphic design is simply a most indispensable tool. From essentials like company logos and corporate branding to marketing materials like brochures and flyers, good design is often the key that unlocks success. And at Access Desires, we fully understand how to make graphic design work for businesses, especially local ones. Having been present in Singapore for more than four years, we know exactly what it takes to deliver effective design that gets the message across.